"The greatest history book ever written is the one hidden in our DNA"
– Spencer Wells –
By asking yourself this question, you have started a journey. You will be scared and you will be excited.You will be lonely and you will find friendship. You will have fun and you will be sad. This yourney has enriched my life with many relatives in Europe and America, new experiences, new friends and places I never knew before.
So, join me and read on ……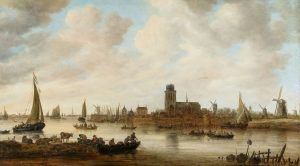 This site details the family tree of the Kloosterman family and emigrants to America.  Start your Search or browse Surnames.
This site is presented with the hopes of preserving the memories of our ancestors. Many we know about and many we will never know, because of records being destroyed by fire, flood other disasters. They have made possible the way we live today. We owe them gratitude and an interest in understanding their experiences.
Without them, where would I be?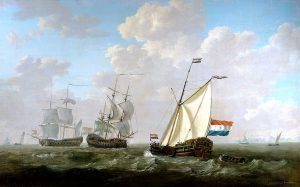 Any additional information about the surname Kloosterman and emigrants to America are welcomed. Please Email me, Thank you !